We help you to get there
Need support to attend a conference?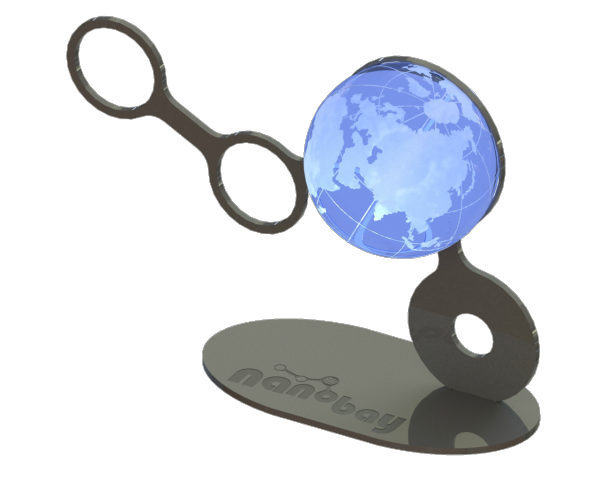 Nanobay celebrates excellence in all sectors of nanotechnology. So when you get the unique chance to present your work at a conference, a symposium or a research meeting we gladly support you in that.

We offer an award of € 200.00 towards travel expenses for conferences to a limited number of exceptional students and post-docs. Therefore, the chosen awardees will acknowledge the Nanobay Travel Award in their oral presentations, posters or other presentation material that is finally used.

Application

Before applying, please register at Nanobay and login to see the application form.
After that you just have to submit your completed documents, including the following data:
Event announcement with name of conference, symposium or research meeting, date and place, sponsors and the registration fee to be paid
A confirmation letter or alternatively an email in case you are presenting at the conference/ symposium or research meeting
A copy of the abstract
For questions concerning the Travel Award or application procedure, please contact This email address is being protected from spambots. You need JavaScript enabled to view it..