Remelting a thin surface layer is an effective way to laser polish many metals and glasses. The focus of the two-day LaP conference, which will be held at the Fraunhofer Institute for Laser technology ILT in Aachen on April 26 and 27, 2016, will be on presentations and practical demonstrations profiling the various techniques.
Two years ago, the first Conference on Laser Polishing was a huge success – attracting 70 participants and featuring 14 presentations by speakers from six countries. Since then, interest in this topic has continued to grow; a total of 22 presentations are planned for this year's event with speakers coming from all over Europe, Russia, China and North America.
The speakers will present their experiences with a variety of laser types, from fiber and ultrafast lasers to CO2 lasers. This diversity is mirrored on the materials side: seven presentations will be devoted to glass processing and a further nine will address metallic surfaces including steel, aluminum and titanium. Also on the program will be how to rework surfaces following laser additive manufacturing or cladding processes.
Laser polishing on an industrial scale is a relatively recent development. At present, the focus is on processing optical components and tribologically loaded surfaces as well as on general toolmaking applications. It is precisely in toolmaking that laser polishing is opening up ways to replace manual processes with automated ones, which is generating great interest from various sectors including automotive industry, aerospace and medical technology.
Practical demonstrations
A key part of the conference are the practical demonstrations that will take place at Fraunhofer ILT on the afternoon of day one. At nine different machines and workstations, visitors can observe a great many processes live and discover what the technology is already capable of today.
Among these machines will be a laser polishing machine made by Maschinenfabrik Arnold that is designed to process parts with edges of up to 400 mm in length. One of the demonstrations will showcase the CAM-NC chain for efficiently programming laser polishing for 3D components.
The lab tour will offer visitors an opportunity to network and exchange ideas with the experts. Following the practical demonstrations at Fraunhofer ILT, participants can continue their discussions at the conference dinner.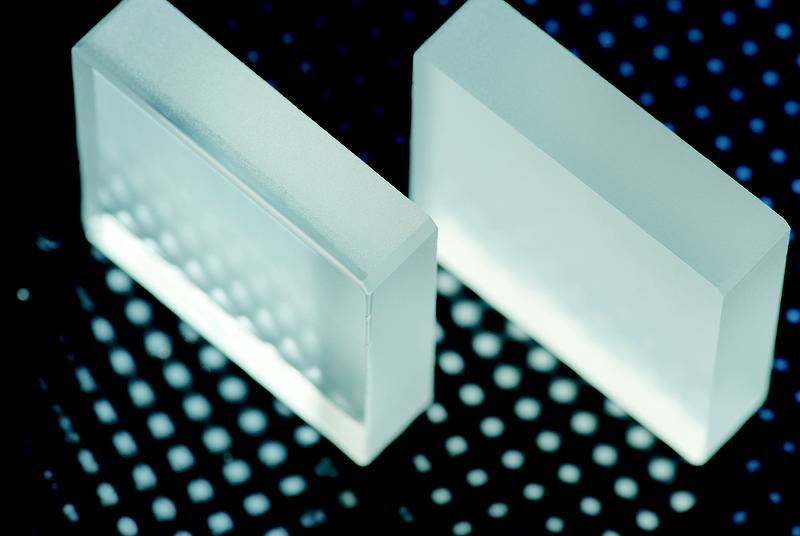 Picture 1: Lasers can be used to smooth or round edges, as seen here on a block of fused silica.
© Fraunhofer ILT, Aachen, Germany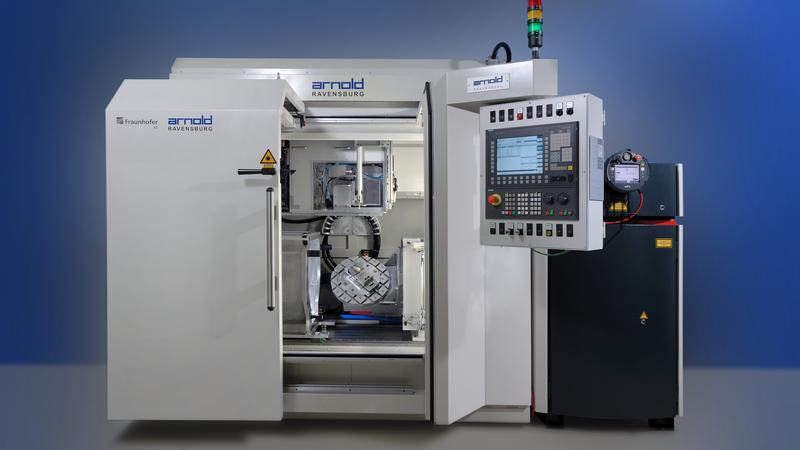 Picture 2: There are now industrial laser-polishing systems on the market.
© Fraunhofer ILT, Aachen, Germany
Contact
Dr.-Ing. Edgar Willenborg
Head of the Laser Polishing Group
Telephone +49 241 8906-213
This email address is being protected from spambots. You need JavaScript enabled to view it.