Nanobay is the first global online nanotechnology platform. Nanobay connects worldwide - multinational companies, small and medium sized enterprises, start-ups, institutes, suppliers, vendors, buyers, scientists and you. Looking for nanotechnology products or enabling new technologies, nanobay is the place for you. Safe time and money. Grow in partnership with us and watch your business expand internationally. Nanobay gives you daily breaking news, trends, developments and career opportunities in the nano world. Nanobay is the only online platform listing all nanotechnology conferences and events worldwide. The fastest growing community and source for all your nano needs. With us the market comes to you.
nanobay - for nano needs!
Graphene is simply said a thin layer of pure carbon. Graphene sheets are single layers of graphite with a uniform honeycomb-like structure. Graphene has outstanding mechanical and electrical properties and can be functionalised very easily, this is what makes it valuable in many application fields.
Examples: promising material for spintronics & new electronic applications; surface treatments; raw material for other carbon based nanomaterials.
Manufacturer:
Select manufacturer
Results 1 - 9 of 40

Graphene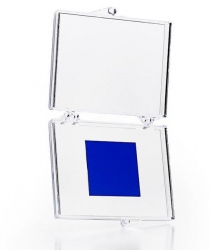 Bilayer Graphene Films-Si-SiO2 – 15mm X 15mm are the ...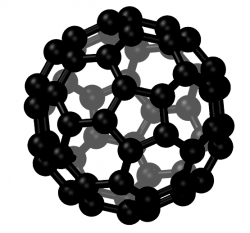 Carbon Fullerenes C60 99.9 Fullerenes are closed hollow ...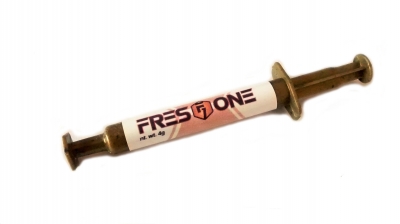 Graphene nanocomposite thermal interface material, used to ...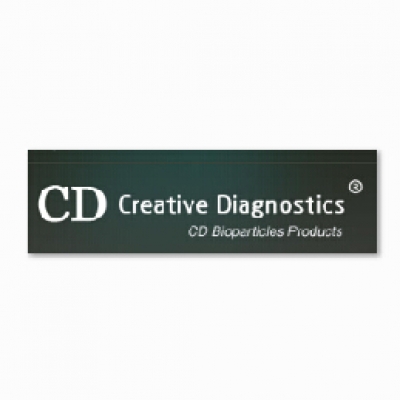 Water dispersion of reduced graphene oxidewith 0.5-3 μm ...
Sales price without tax:
1,00 €
Price / COM_VIRTUEMART_UNIT_SYMBOL_: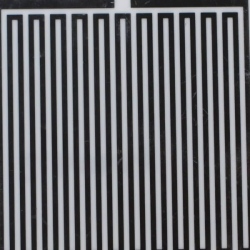 Graphene ink for advanced sensors, devices, and other ...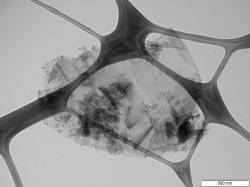 Our Graphene Nanoplatelets are useful as nanoscale ...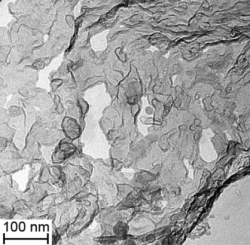 NANO‐G SERIES: Graphene Nanoplatelets (NKP1980G)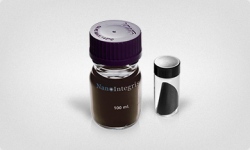 Pristine Graphene Nanoplatelets

Graphene oxide nanosheets (GON) dispersed in water are ...
Sales price without tax:
15,00 €
Price / COM_VIRTUEMART_UNIT_SYMBOL_: