Nanobay is the first global online nanotechnology platform. Nanobay connects worldwide - multinational companies, small and medium sized enterprises, start-ups, institutes, suppliers, vendors, buyers, scientists and you. Looking for nanotechnology products or enabling new technologies, nanobay is the place for you. Safe time and money. Grow in partnership with us and watch your business expand internationally. Nanobay gives you daily breaking news, trends, developments and career opportunities in the nano world. Nanobay is the only online platform listing all nanotechnology conferences and events worldwide. The fastest growing community and source for all your nano needs. With us the market comes to you.
nanobay - for nano needs!
Manufacturer:
Safety Point Coatings
Results 1 - 6 of 6

Superhydrophobic Surfaces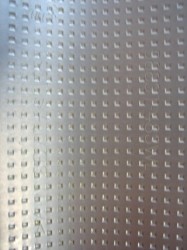 2K CC NCS ST is a coating material based on sol-gel ...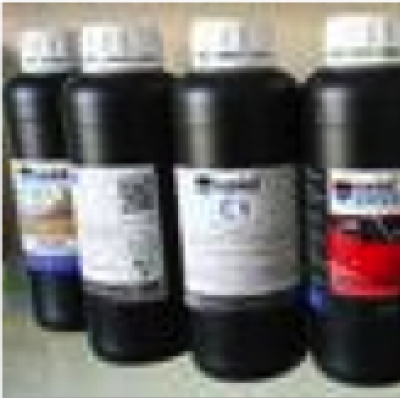 Hydrophobic nano coatings for textiles glass painted wood ...
The Nano Glass Sealant is a powerfull product for ...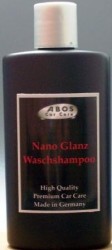 Nano Magic Shampoo is the effervescent brilliant ...
NANO-WOODSOL is a multifunctional water based silane system ...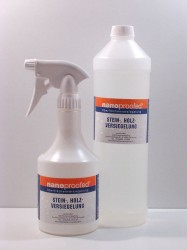 nanoproofed protection stone & wood is an aqueous, ...