Nanobay is the first global online nanotechnology platform. Nanobay connects worldwide - multinational companies, small and medium sized enterprises, start-ups, institutes, suppliers, vendors, buyers, scientists and you. Looking for nanotechnology products, nanobay is the place for you. Safe time and money. Grow in partnership with us and watch your business expand internationally. Nanobay gives you daily breaking news, trends, developments and career opportunities in the nano world. Nanobay is the only online platform listing all nanotechnology conferences and events worldwide. The fastest growing community and source for all your nano needs. With us the market comes to you.
nanobay - for nano needs!
Manufacturer:
-- [ Vendor is Manufacturer ] --
Results 1 - 7 of 7

Silver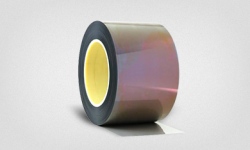 Water-based or a solid Transparent Conductive Film coated ...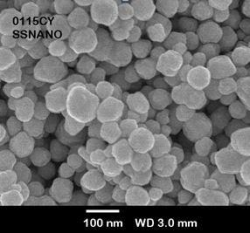 Silver nanoparticles, 99.95%, 100nm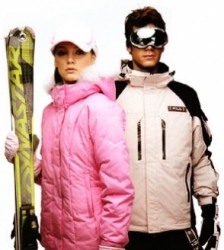 Nanoseal Wadding has semi-permanantly anti-bacterial and ...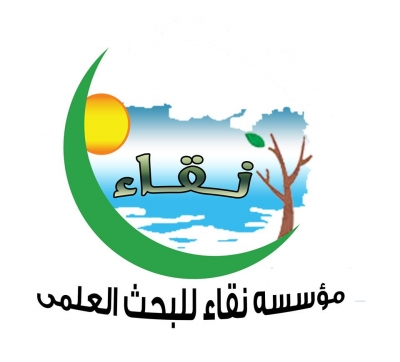 Chemicals for nanoparticles synthesis
Sales price without tax:
3,00 €
Price / COM_VIRTUEMART_UNIT_SYMBOL_: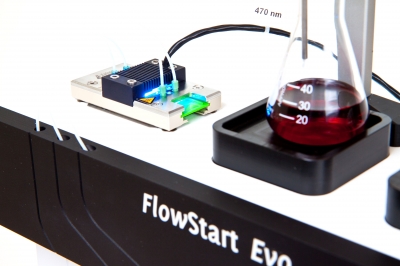 The FlowStart Photochemistry Package allows you to combine ...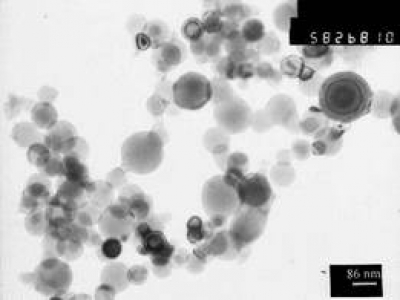 SILVER NANOPOWDER; chemical formula: Ag. The nanopowder is ...
Sales price without tax:
1,00 €
Price / COM_VIRTUEMART_UNIT_SYMBOL_: