Nanobay is the first global online nanotechnology platform. Nanobay connects worldwide - multinational companies, small and medium sized enterprises, start-ups, institutes, suppliers, vendors, buyers, scientists and you. Looking for nanotechnology products or enabling new technologies, nanobay is the place for you. Safe time and money. Grow in partnership with us and watch your business expand internationally. Nanobay gives you daily breaking news, trends, developments and career opportunities in the nano world. Nanobay is the only online platform listing all nanotechnology conferences and events worldwide. The fastest growing community and source for all your nano needs. With us the market comes to you.
nanobay - for nano needs!
Manufacturer:
-- [ Vendor is Manufacturer ] --
Results 1 - 3 of 3

Self-cleaning Coatings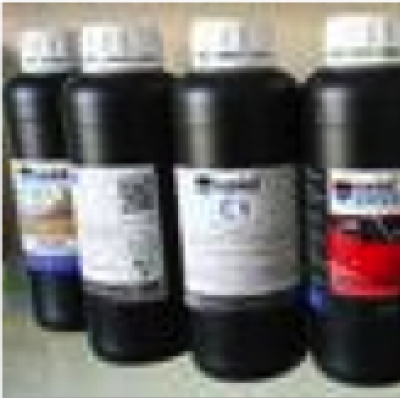 Hydrophobic nano coatings for textiles glass painted wood ...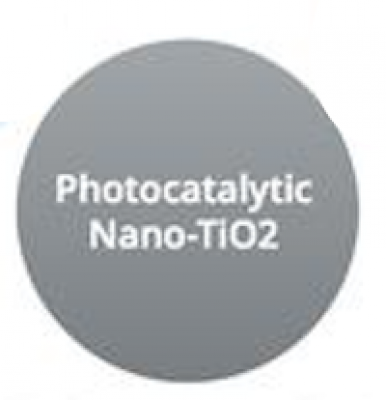 Titanium Dioxide is well known as a harmless non-toxic ...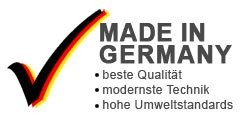 Heavy duty solvent free (water based) nano masonry wall ...