Also known as additive manufacturing (AM), 3D printing refers to various processes used in synthesizing a three-dimensional object. In 3D printing, successive layers of material are formed under computer control to create an object. These objects can be of almost any shape or geometry and are produced from a 3D model or other electronic data source. A 3D printer is a type of industrial robot.
Manufacturer:
Graphene Laboratories Inc.
Results 1 - 9 of 9

3D Printing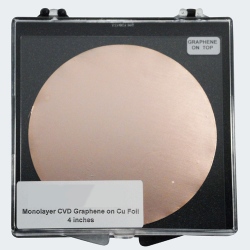 Circular Monolayer Graphene on Cu foil, Diameter= ...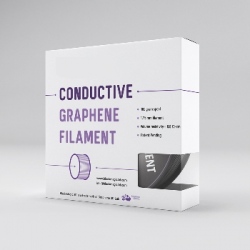 Conductive Graphene Filament, a material by Graphene 3D ...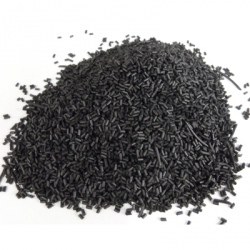 Conductive Thermoplastic Graphene/PLA Pellets, a material ...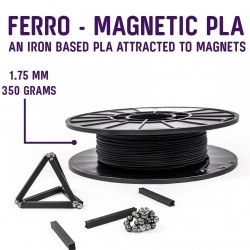 Ferro-Magnetic PLA, a material by Graphene 3D Lab, is ...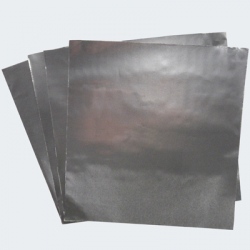 Aluminium foil coated with graphene ...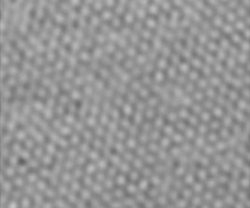 Size: 2cm x 2cm Grain Size: >10 microns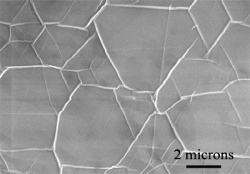 Nickel foil thickness: 25 micron We offer multilayer ...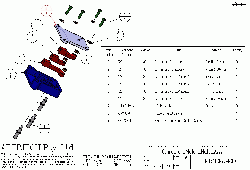 We have Solid Edge as our main CAD system but have access ...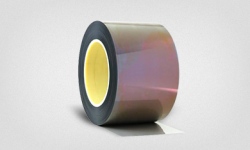 Water-based or a solid Transparent Conductive Film coated ...