Nanobay is the first global online nanotechnology platform. Nanobay connects worldwide - multinational companies, small and medium sized enterprises, start-ups, institutes, suppliers, vendors, buyers, scientists and you. Looking for nanotechnology products or enabling new technologies, nanobay is the place for you. Safe time and money. Grow in partnership with us and watch your business expand internationally. Nanobay gives you daily breaking news, trends, developments and career opportunities in the nano world. Nanobay is the only online platform listing all nanotechnology conferences and events worldwide. The fastest growing community and source for all your nano needs. With us the market comes to you.
nanobay - for nano needs!
Also known as additive manufacturing (AM), 3D printing refers to various processes used in synthesizing a three-dimensional object. In 3D printing, successive layers of material are formed under computer control to create an object. These objects can be of almost any shape or geometry and are produced from a 3D model or other electronic data source. A 3D printer is a type of industrial robot.
Manufacturer:
Graphene Laboratories Inc.
Results 1 - 9 of 11

3D Printing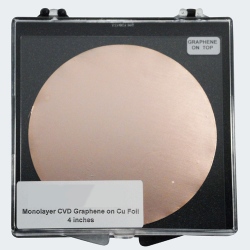 Circular Monolayer Graphene on Cu foil, Diameter= ...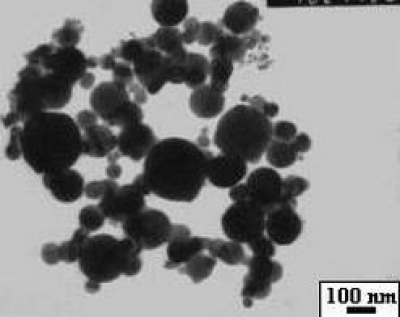 BRASS NANOPOWDER; chemical name: copper-zinc alloy ...
Sales price without tax:
843,00 €
Price / COM_VIRTUEMART_UNIT_SYMBOL_: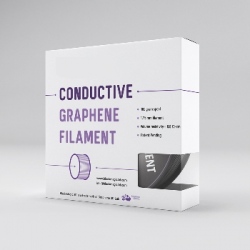 Conductive Graphene Filament, a material by Graphene 3D ...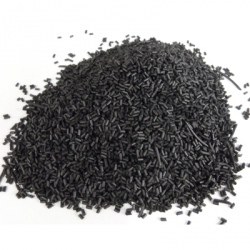 Conductive Thermoplastic Graphene/PLA Pellets, a material ...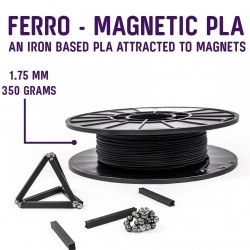 Ferro-Magnetic PLA, a material by Graphene 3D Lab, is ...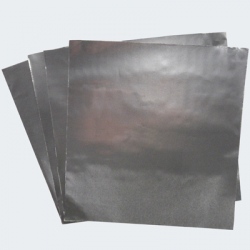 Aluminium foil coated with graphene ...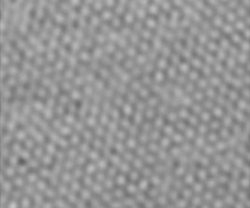 Size: 2cm x 2cm Grain Size: >10 microns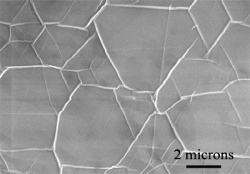 Nickel foil thickness: 25 micron We offer multilayer ...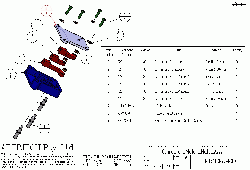 We have Solid Edge as our main CAD system but have access ...