Nanobay is the first global online nanotechnology platform. Nanobay connects worldwide - multinational companies, small and medium sized enterprises, start-ups, institutes, suppliers, vendors, buyers, scientists and you. Looking for nanotechnology products or enabling new technologies, nanobay is the place for you. Safe time and money. Grow in partnership with us and watch your business expand internationally. Nanobay gives you daily breaking news, trends, developments and career opportunities in the nano world. Nanobay is the only online platform listing all nanotechnology conferences and events worldwide. The fastest growing community and source for all your nano needs. With us the market comes to you.
nanobay - for nano needs!
Measured in the nanoscale, nanomaterials are materials that have at least one external dimension measuring 100 nanometers or less or internal structures measuring 100 nm or less. These may be present in the form of particles, tubes, rods, fibers or other geometries.
Examples of nanomaterials: Titanium dioxide is used as a white color pigment, for hydrophilic and antimicrobial surface coatings and for self-cleaning surface coatings.
Graphene another popular category of nanomaterials, is used for surface treatments, the new field of spintronics and as raw material for the fabrication of Carbon nanotubes and other carbon-based nanomaterials
Manufacturer:
Select manufacturer
Results 1 - 9 of 636

Nanomaterials

A miracle of modern science on its way towards utilization ...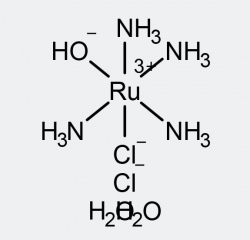 Sum Formula: H13Cl2N4ORu Molecular Weight: 257,90 ...
Sales price without tax:
2170,00 €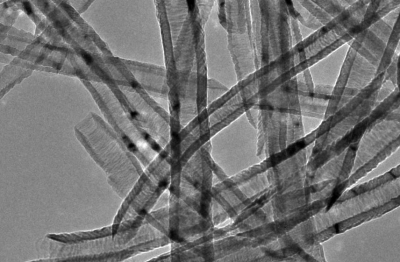 100 grams NanoTubes Graphene use in Composite Materials, ...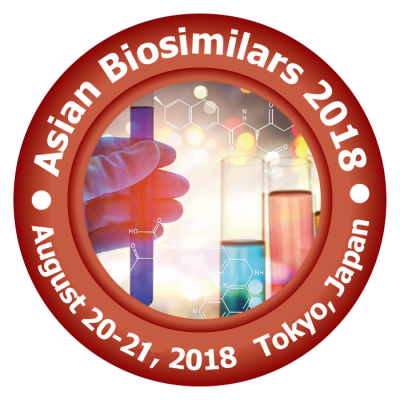 12th Asian Biologics and Biosimilars Congress 2018 ...
Price / COM_VIRTUEMART_UNIT_SYMBOL_: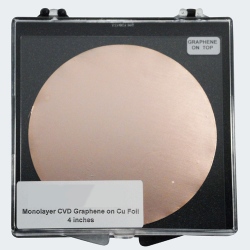 Circular Monolayer Graphene on Cu foil, Diameter= ...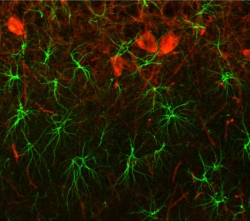 5-Carboxy-Rhodamine 110 isomer with new hydrophilic linker ...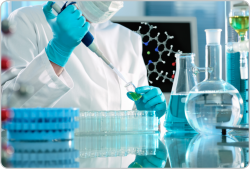 Simulations in the field of material development, material ...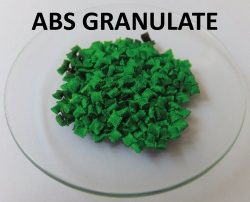 Antibacterial thermostable Acrylnitril-Butadien-Styrol ...
Sales price without tax:
10,00 €
Price / COM_VIRTUEMART_UNIT_SYMBOL_:

Absolute Mag™ Aldehyde Magnetic Particles, Dextran Coated, ...
Sales price without tax:
10,00 €
Price / COM_VIRTUEMART_UNIT_SYMBOL_: