Nanobay is the first global online nanotechnology platform. Nanobay connects worldwide - multinational companies, small and medium sized enterprises, start-ups, institutes, suppliers, vendors, buyers, scientists and you. Looking for nanotechnology products or enabling new technologies, nanobay is the place for you. Safe time and money. Grow in partnership with us and watch your business expand internationally. Nanobay gives you daily breaking news, trends, developments and career opportunities in the nano world. Nanobay is the only online platform listing all nanotechnology conferences and events worldwide. The fastest growing community and source for all your nano needs. With us the market comes to you.
nanobay - for nano needs!
Printed electronics is a set of printing methods used to create electrical devices on various substrates. Printing typically uses common printing equipment suitable for defining patterns on material, such as screen printing, flexography, gravure, offset lithography, and inkjet. Organic materials (small molecules / polymers) and inorganic materials (nanoparticules, metal complex) are used for printed electronics. Ink materials must be available in liquid form, for solution, dispersion or suspension. They must function as conductors, semiconductors, dielectrics, or insulators.
Manufacturer:
Select manufacturer
Results 1 - 5 of 5

Printed Electronics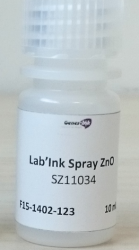 Lab'Ink Custom ZnO Semi Conductive Ink developed for the ...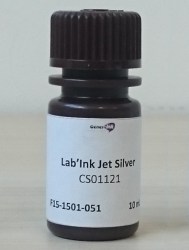 Lab'Ink Jet Silver CS01121 Conductive Ink developed for ...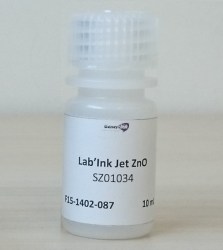 Lab'Ink Jet ZnO SZ01034 Electron Injection Materials ...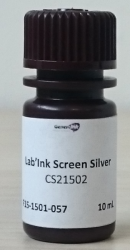 Lab'Ink Screen Silver CS21502 Conductive nanoink ...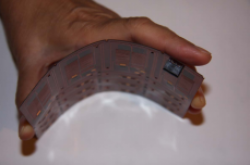 We shrink and embed devices inside thin films. Integrate ...