Nanobay is the first global online nanotechnology platform. Nanobay connects worldwide - multinational companies, small and medium sized enterprises, start-ups, institutes, suppliers, vendors, buyers, scientists and you. Looking for nanotechnology products or enabling new technologies, nanobay is the place for you. Safe time and money. Grow in partnership with us and watch your business expand internationally. Nanobay gives you daily breaking news, trends, developments and career opportunities in the nano world. Nanobay is the only online platform listing all nanotechnology conferences and events worldwide. The fastest growing community and source for all your nano needs. With us the market comes to you.
nanobay - for nano needs!
MEMS stands for MicroElectroMechanical Systems. Currently, the word MEMS denotes man-made mechanical elements, sensors, actuators and electronics that that were produced using microfabrication technology and are integrated on a silicon substrate. Increasingly, the word MEMS is used for miniaturized devices that are based on Silicon technology or traditional precision engineering, chemical or mechanical.

NEMS stands for NanoElectroMechanical Systems. NEMS extend miniaturization further toward the ultimate limit of individual atoms and molecules. NEMS are man-made devices with functional units on a length scale between 1 and 100 nm. Some NEMS are based on the movement of nanometer-scale components.

Nanoelectronics extends miniaturization further toward the ultimate limit of individual atoms and molecules. On such a small scale, billions of devices could be integrated into a single nanoelectronical system. Nanoelectronics is often considered a disruptive technology because present candidates for nanoelectronical functional elements are significantly different from traditional transistors.
Manufacturer:
Select manufacturer
Results 1 - 9 of 81

MEMS / NEMS / Nanoelectronics

FIB Pintype Holder (ピンタイプホルダー)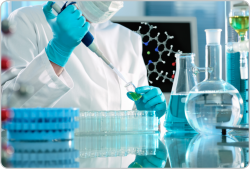 Simulations in the field of material development, material ...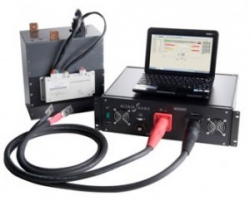 open platform to support OEM design and system engineering ...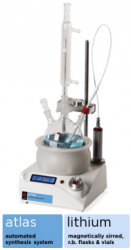 Atlas Lithium kontroluje reakcje chemiczne w kolbach oraz ...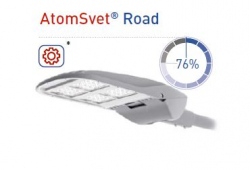 Modern street lighting networks consume considerable ...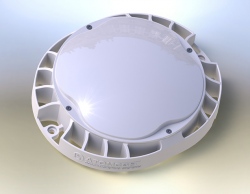 AtomSvet® Utility LED lighting fixtures are designed ...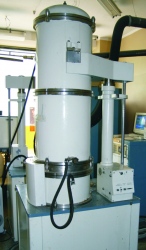 Cadmium-zinc-tellurium crystals