Nanobay is the first global online nanotechnology platform. Nanobay connects worldwide - multinational companies, small and medium sized enterprises, start-ups, institutes, suppliers, vendors, buyers, scientists and you. Looking for nanotechnology products or enabling new technologies, nanobay is the place for you. Safe time and money. Grow in partnership with us and watch your business expand internationally. Nanobay gives you daily breaking news, trends, developments and career opportunities in the nano world. Nanobay is the only online platform listing all nanotechnology conferences and events worldwide. The fastest growing community and source for all your nano needs. With us the market comes to you.
nanobay - for nano needs!
Manufacturing at the nanoscale is known as nanomanufacturing. This involves scaled-up, reliable, and cost-effective manufacturing of nanoscale materials, structures, devices, and systems. Nanomanufacturing also includes research, development, and integration of top-down processes and increasingly complex bottom-up or self-assembly processes.
This category also includes various nanotechnology services and cleanroom services for hire.
Manufacturer:
Select manufacturer
Results 1 - 9 of 77

Manufacturing / Service / Cleanrooms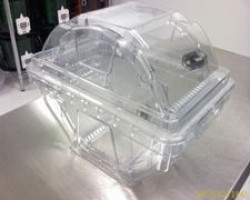 For 300mm Wafer Process Carrier and Transportation Carrier -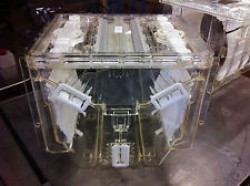 Front Open Shipping Boxes for 300mm Wafer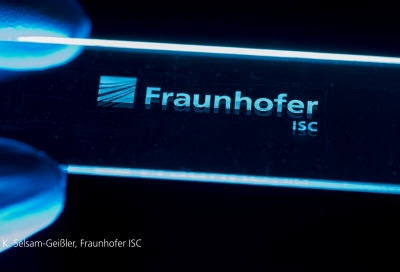 3D laser direct writing based on two photon absorption in ...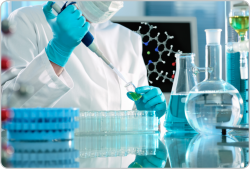 Simulations in the field of material development, material ...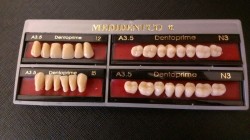 est quality artificial Teeth ( Acrylic , Composite and Nano ...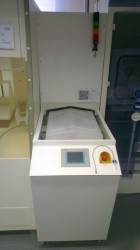 AeroSonic -Dryer OEM modified for a stand-alone unit for ...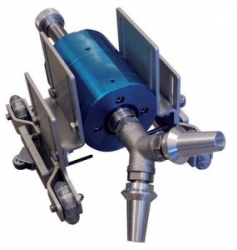 Powerful internal cleaning for pipelines and air ducts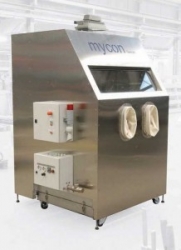 The hand blast cabinets consist of mycon GmbH entirely of ...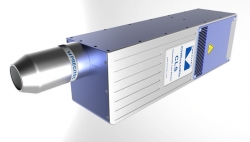 The CHRocodile CLS, chromatic confocal line scan sensor, ...