Manufacturer:
Select manufacturer
Results 1 - 9 of 13

Microscopes

The Atomic Force Microscope (AFM) has been the instrument ...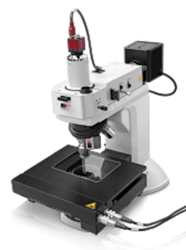 The Microscope WLI is a white light interferometer mounted ...
The MicroSpy® FT is an optical single-sensor tool for ...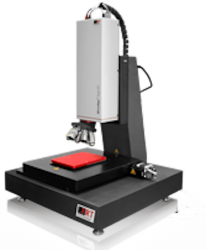 The MicroSpy® Topo DT is a 3D microscope with confocal and ...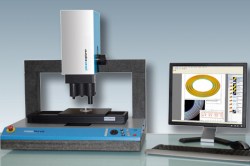 The μscan custom is a modular 2D and 3D profilometer ...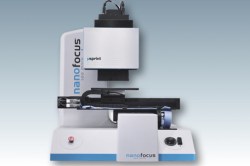 At a highspeed-scanning rate the compact 3D inspection ...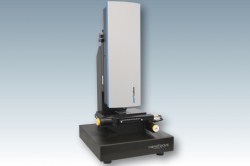 The hardware and software components of µsurf custom can be ...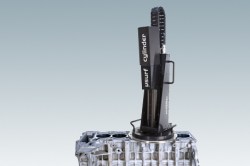 µsurf cylinder is a well-established business solution for ...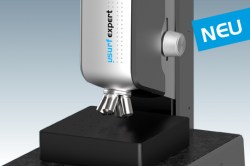 The confocal 3D microscope µsurf expert sets a new standard ...