Nanoanalysis refers to techniques for determining the atomic structures of materials, especially crystals. The technology is similar to that used for microanalysis, except it is done on a nanometer scale.
Manufacturer:
Select manufacturer
Results 1 - 9 of 153

Instrumentation / Equipment / Analysis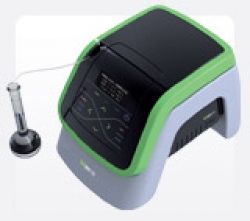 The PeCOD™ field portable unit is a light weight, battery ...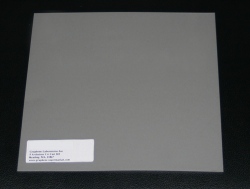 5 Pack: Graphene Transfer Tape Thermal Release Tape, 5 pack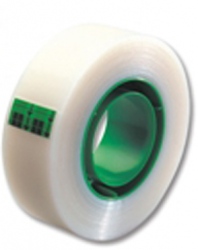 "Graphene" Scotch tape: Roll The best scotch tape for ...
"Graphene" Scotch tape: Roll and Refillable ...

The Atomic Force Microscope (AFM) has been the instrument ...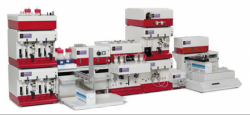 Africa is a fully automated, flexible and easy-to-use ...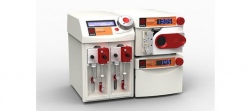 Asia 110 is an excellent value, entry level system, ideal ...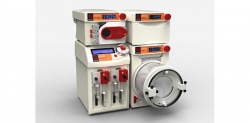 Asia 120 expands the range of available chemistries offered ...
Asia 130 is a comprehensive flow chemistry system that has ...
Instrumentation / Equipment / Analysis