Nanotechnology products related to the water and food industry will be found in this product category. This can include products such as bio polymers, sensors, membranes, Nano filtration products etc.
Water / Food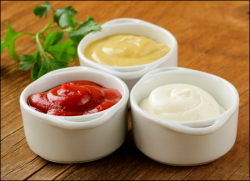 We operate in the following industries: ...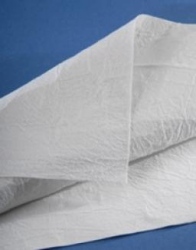 Filtering materials AquaVallis guarantee microbiological ...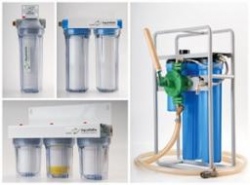 Household and industrial filters AquaVallis are intended ...