Nanobay is the first global online nanotechnology platform. Nanobay connects worldwide - multinational companies, small and medium sized enterprises, start-ups, institutes, suppliers, vendors, buyers, scientists and you. Looking for nanotechnology products, nanobay is the place for you. Safe time and money. Grow in partnership with us and watch your business expand internationally. Nanobay gives you daily breaking news, trends, developments and career opportunities in the nano world. Nanobay is the only online platform listing all nanotechnology conferences and events worldwide. The fastest growing community and source for all your nano needs. With us the market comes to you.
nanobay - for nano needs!
Hersteller:
Hersteller auswählen
Ergebnisse 1 - 9 von 1723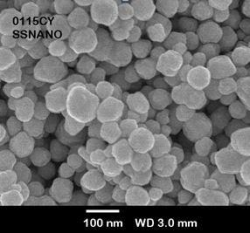 Silver nanoparticles, 99.95%, 100nm

A miracle of modern science on its way towards utilization ...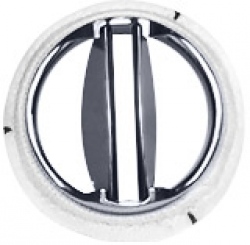 In order to offer a wide range of devices for ...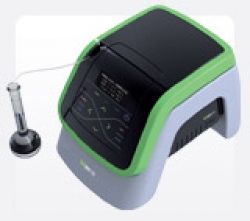 The PeCOD™ field portable unit is a light weight, battery ...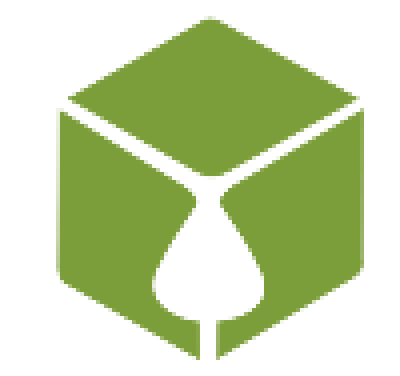 Phenol,4-ethenyl-2,6-dimethoxy-(canolol) is an antioxidant ...
Brutto-Verkaufspreis:
1,99 €
Netto-Verkaufspreis:
1,99 €
Standardisierter Preis / COM_VIRTUEMART_UNIT_SYMBOL_: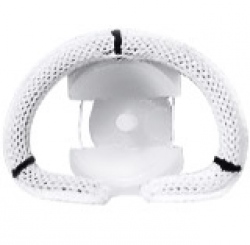 The prosthetic rings ROSCARD are intended for needs of ...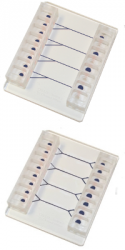 The VenaDeltaY1™ and VenaDeltaY2™ biochips contain ...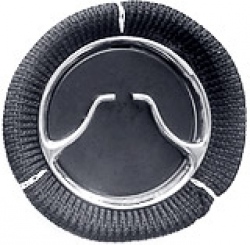 The mechanical 'MIKS' heart valves are produced according ...