Nanobay is the first global online nanotechnology platform. Nanobay connects worldwide - multinational companies, small and medium sized enterprises, start-ups, institutes, suppliers, vendors, buyers, scientists and you. Looking for nanotechnology products or enabling new technologies, nanobay is the place for you. Safe time and money. Grow in partnership with us and watch your business expand internationally. Nanobay gives you daily breaking news, trends, developments and career opportunities in the nano world. Nanobay is the only online platform listing all nanotechnology conferences and events worldwide. The fastest growing community and source for all your nano needs. With us the market comes to you.
nanobay - for nano needs!
Nanophotonics or Nano-optics is the study of the behavior of light on the nanometer scale, and of the interaction of nanometer-scale objects with light. It is a branch of optics, optical engineering, electrical engineering, and nanotechnology. It often (but not exclusively) involves metallic components, which can transport and focus light via surface plasmon polaritons.
The term "nano-optics", just like the term "optics", usually concerns ultraviolet, visible, and near-infrared light (free-space wavelength around 300-1200 nanometers).
Hersteller:
Hersteller auswählen
Ergebnisse 1 - 9 von 56

Nanooptics / Photonics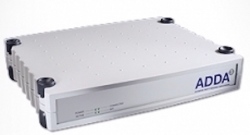 Smallest and lightest rotary compressor ever developed for ...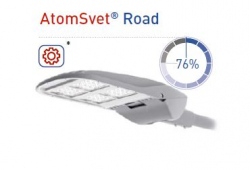 Modern street lighting networks consume considerable ...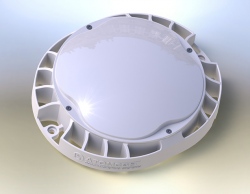 AtomSvet® Utility LED lighting fixtures are designed ...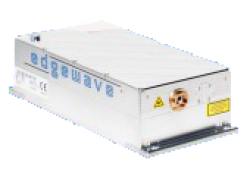 BX-series is an electro-optical Q-switched INNOSLAB laser ...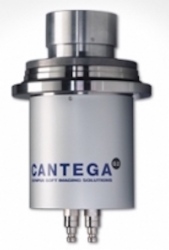 2k x 2k Bottom-Mounted TEM CCD Camera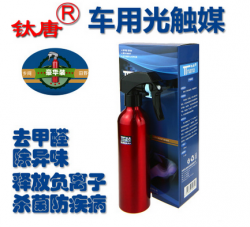 Photocatalyst car, car air purifier in addition to ...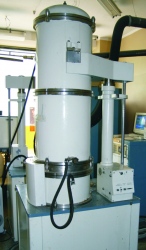 Cadmium-zinc-tellurium crystals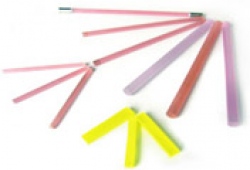 Cerium(III)-doped YAG (Ce:YAG or YAG:Ce) is a phosphor, or ...