Superior Silica - 2um Silica Particles
Silica nanoparticles. 2um diameter. Dried. Manufactured by Superior Silica LLC. MSDS attached.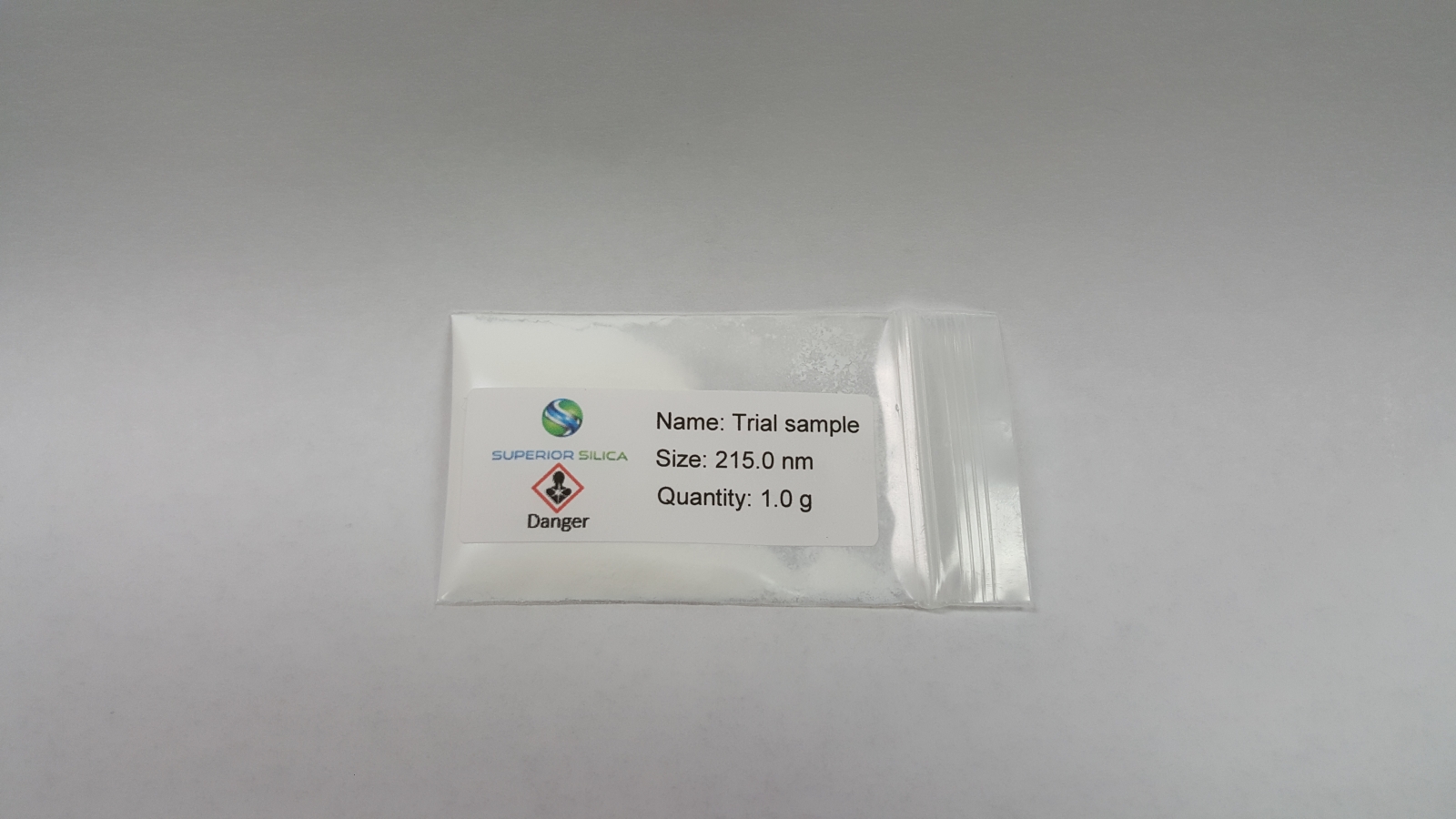 Netto Verkaufspreis
200,00 €
Standardisierter Preis / COM_VIRTUEMART_UNIT_SYMBOL_:
Beschreibung
Silica nanoparticles synthesized by sol-gel chemistry. Particles have guaranteed monodispersity and a dynamic light scattering (DLS) measurement is provided for confirmation with each sample. Particles are also available in 10 wt% dispersions in ethanol or water.
These particles are manufactured by Superior Silica LLC. For more information please visit www.superiorsilica.com.
CAS Number

7631-86-99
Chemical Abstracts Service (CAS) Registry Number
Kundenrezensionen
Es gibt noch keine Rezensionen für dieses Produkt.