Graphene is simply said a thin layer of pure carbon. Graphene sheets are single layers of graphite with a uniform honeycomb-like structure. Graphene has outstanding mechanical and electrical properties and can be functionalised very easily, this is what makes it valuable in many application fields.
Examples: promising material for spintronics & new electronic applications; surface treatments; raw material for other carbon based nanomaterials.
Hersteller:
Hersteller auswählen
Ergebnisse 1 - 9 von 36

Graphene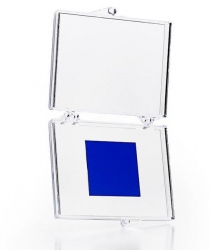 Bilayer Graphene Films-Si-SiO2 – 15mm X 15mm are the ...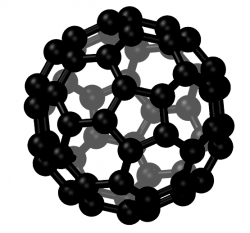 Carbon Fullerenes C60 99.9 Fullerenes are closed hollow ...
Graphene nanocomposite thermal interface material, used to ...
Brutto-Verkaufspreis:
5,60 €
Standardisierter Preis / kg: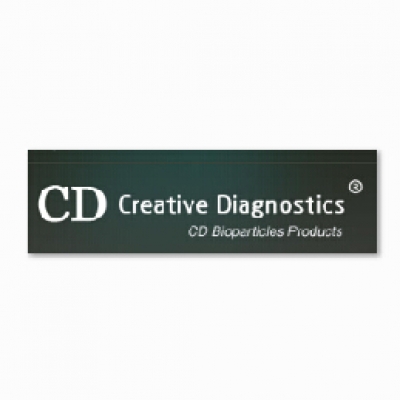 Water dispersion of reduced graphene oxidewith 0.5-3 μm ...
Brutto-Verkaufspreis:
1,19 €
Netto-Verkaufspreis:
1,00 €
Standardisierter Preis / COM_VIRTUEMART_UNIT_SYMBOL_: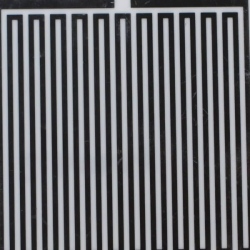 Graphene ink for advanced sensors, devices, and other ...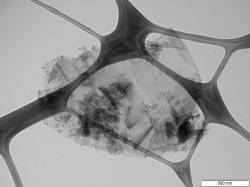 Our Graphene Nanoplatelets are useful as nanoscale ...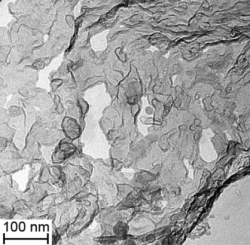 NANO‐G SERIES: Graphene Nanoplatelets (NKP1980G)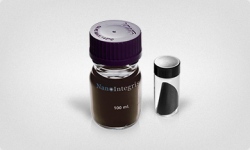 Pristine Graphene Nanoplatelets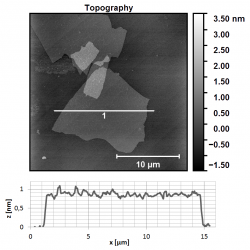 Graphene oxide flakes has very large lateral flake size in ...
Brutto-Verkaufspreis:
255,85 €
Netto-Verkaufspreis:
215,00 €
Standardisierter Preis / COM_VIRTUEMART_UNIT_SYMBOL_: