Measured in the nanoscale, nanomaterials are materials that have at least one external dimension measuring 100 nanometers or less or internal structures measuring 100 nm or less. These may be present in the form of particles, tubes, rods, fibers or other geometries.
Examples of nanomaterials: Titanium dioxide is used as a white color pigment, for hydrophilic and antimicrobial surface coatings and for self-cleaning surface coatings.
Graphene another popular category of nanomaterials, is used for surface treatments, the new field of spintronics and as raw material for the fabrication of Carbon nanotubes and other carbon-based nanomaterials
Hersteller:
Hersteller auswählen
Ergebnisse 1 - 9 von 236

Nanomaterials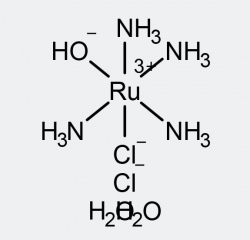 Sum Formula: H13Cl2N4ORu Molecular Weight: 257,90 ...
Brutto-Verkaufspreis:
2582,30 €
Netto-Verkaufspreis:
2170,00 €
Standardisierter Preis / kg: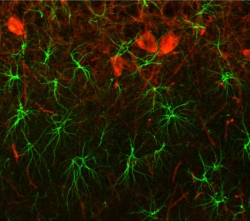 5-Carboxy-Rhodamine 110 isomer with new hydrophilic linker ...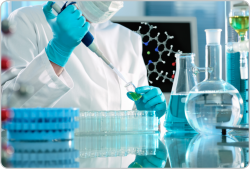 Simulations in the field of material development, material ...

Absolute Mag™ Protein G Magnetic Particles, Fluorescent, 1 ...
Brutto-Verkaufspreis:
1,19 €
Netto-Verkaufspreis:
1,00 €
Standardisierter Preis / COM_VIRTUEMART_UNIT_SYMBOL_: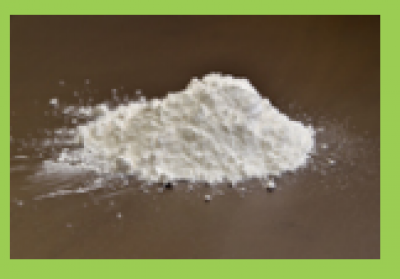 HNT; CNT; Nanoclays; Ag2 O; Zn O2; Graphene; glass and ...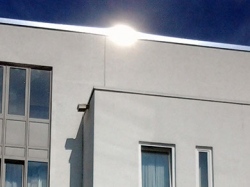 Aktive Beschichtungen Die Kraft von Licht und Sauerstoff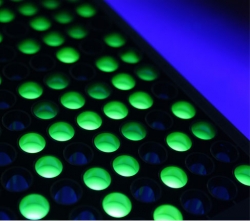 The tetrafluorophenyl (TFP) ester as well as the ...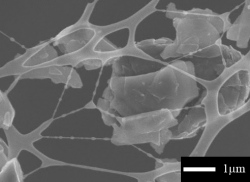 This listing is for 5 grams of Ammonia (NH3) HDPlasTM ...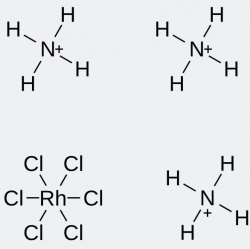 Sum Formula: H12Cl6N3Rh Molecular Weight: 369,74 g/mol ...
Brutto-Verkaufspreis:
2225,30 €
Netto-Verkaufspreis:
1870,00 €
Standardisierter Preis / kg: