Manufacturing at the nanoscale is known as nanomanufacturing. This involves scaled-up, reliable, and cost-effective manufacturing of nanoscale materials, structures, devices, and systems. Nanomanufacturing also includes research, development, and integration of top-down processes and increasingly complex bottom-up or self-assembly processes.
This category also includes various nanotechnology services and cleanroom services for hire.
Hersteller:
Hersteller auswählen
Ergebnisse 1 - 9 von 66

Manufacturing / Service / Cleanrooms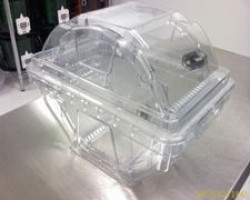 For 300mm Wafer Process Carrier and Transportation Carrier -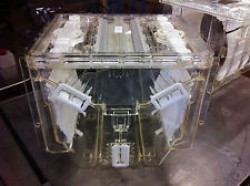 Front Open Shipping Boxes for 300mm Wafer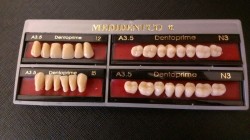 est quality artificial Teeth ( Acrylic , Composite and Nano ...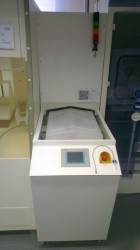 AeroSonic -Dryer OEM modified for a stand-alone unit for ...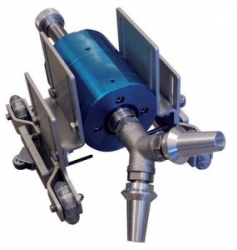 Powerful internal cleaning for pipelines and air ducts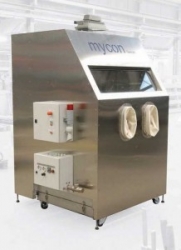 The hand blast cabinets consist of mycon GmbH entirely of ...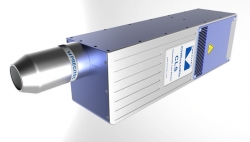 The CHRocodile CLS, chromatic confocal line scan sensor, ...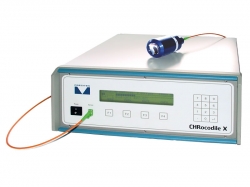 The fast optical sensors of the CHRocodile X - family are ...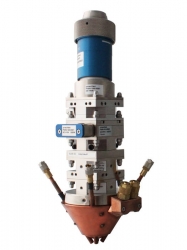 Cladding improves wear resistance and corrosion ...
Manufacturing / Cleanrooms / Service