The cosmetics industry is one of the present major consumer industries where the use of nanotechnology is relatively more popular. Cosmetic products such as anti-aging creams using nanogold particles can be found under this category.
Hersteller:
Hersteller auswählen
Ergebnisse 1 - 9 von 46

Cosmetics

Nanometer chip, developed based on the physiological ...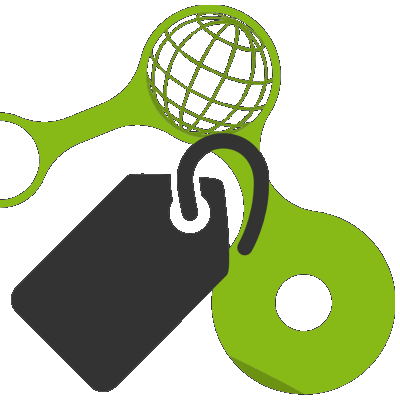 利用纳米技术,通过陶瓷雾化片的高频谐振,将液态水分子结构打散而产生自然飘逸的水雾,直径大小比皮肤毛孔直径小百倍,能轻易进
Brutto-Verkaufspreis:
51,00 €
Standardisierter Preis / COM_VIRTUEMART_UNIT_SYMBOL_: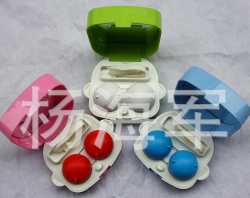 Nano Contact Lens Cleaner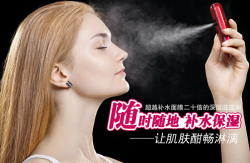 Naono facial sprayer with Host, USB charging cable, storage ...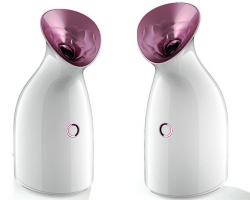 Nano facial sprayer, 1.2 kg, 24.5 cm, from ABS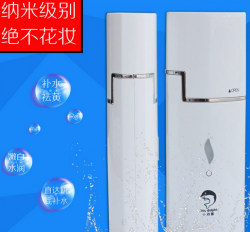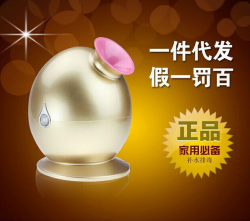 Nano facial steamer 158*121*121mm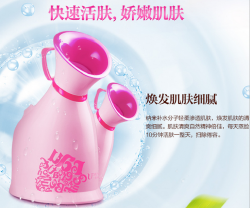 Nano facial steamer producing negatively charged particles