Nanobay is the first global online nanotechnology platform. Nanobay connects worldwide - multinational companies, small and medium sized enterprises, start-ups, institutes, suppliers, vendors, buyers, scientists and you. Looking for nanotechnology products or enabling new technologies, nanobay is the place for you. Safe time and money. Grow in partnership with us and watch your business expand internationally. Nanobay gives you daily breaking news, trends, developments and career opportunities in the nano world. Nanobay is the only online platform listing all nanotechnology conferences and events worldwide. The fastest growing community and source for all your nano needs. With us the market comes to you.
nanobay - for nano needs!
Hersteller:
Hersteller auswählen
Ergebnisse 1 - 9 von 13

Microscopes

The Atomic Force Microscope (AFM) has been the instrument ...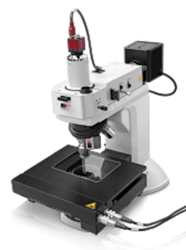 The Microscope WLI is a white light interferometer mounted ...
The MicroSpy® FT is an optical single-sensor tool for ...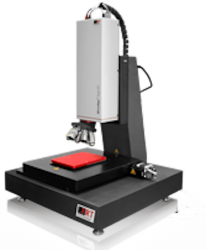 The MicroSpy® Topo DT is a 3D microscope with confocal and ...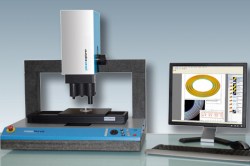 The μscan custom is a modular 2D and 3D profilometer ...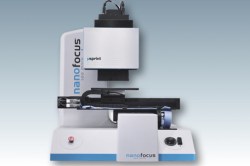 At a highspeed-scanning rate the compact 3D inspection ...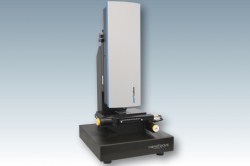 The hardware and software components of µsurf custom can be ...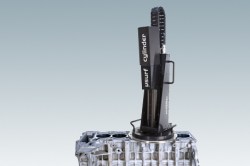 µsurf cylinder is a well-established business solution for ...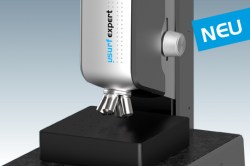 The confocal 3D microscope µsurf expert sets a new standard ...