Activated carbon (AC) has a wide are of applications including environmental, industrial and medical or health care applications.
High quality activated carbon is thus valuable product. But production of AC is involving high energy consumption (high carbon footprint), high raw material consumption and due to the delicate nature of material processing the AC may be subject to toxic contaminants e.g. with PACs.
ThorSpin uses a game-changing new approach, involving mechano-chemistry processing to treat carbon materials.
The patented ThorSpin process uses less energy, can convert almost the complete raw material without losses and is free of the typical pyrolysis contaminants.
Diese E-Mail-Adresse ist vor Spambots geschützt! Zur Anzeige muss JavaScript eingeschaltet sein!
Have you ever asked yourself, how to get rid of tiny particles like utra fine dust and particles (UFPs), allergenes and various sub-microscopic contaminants?
Ultra fine particles are inhaled deeply into the lungs of living organisms and enter the blood stream easily. UFPs in the environment thus need a close observation, because of their potential interferences with human metabolism, including promotion of lung and cardiovascular diseases.
In the CoVid-19 pandemic the urge to remove viruses, UFPs by size, from air streams has become of utmost importance.
To extract UFPs from the air, the book says "use HEPA filters". But the preasure drop involved by theses systems gets close to a solid wall when qualified for filtering nano particles. Traditional HEPA systems are also subject to clogging (dust piles up and plugs into the filter pores). The clogged filters required exchange or de-clogging maintenance.
But how about making the utra fine particles grow, so they can be extracted more easily e.g. by the human nose or technically by using a lower grade filter?
Making UFPs grow sounds like magic? - The patented Separaptor technology does exactly this.
Applications rage from disarming virus-carrying air, personal protective equipment (PPE) in occupational health and savety, air stream filtration in vehicles, corporate and domestic facilities.
Diese E-Mail-Adresse ist vor Spambots geschützt! Zur Anzeige muss JavaScript eingeschaltet sein!.
In 2021 the public company Atmofizer launched on applications around this technology.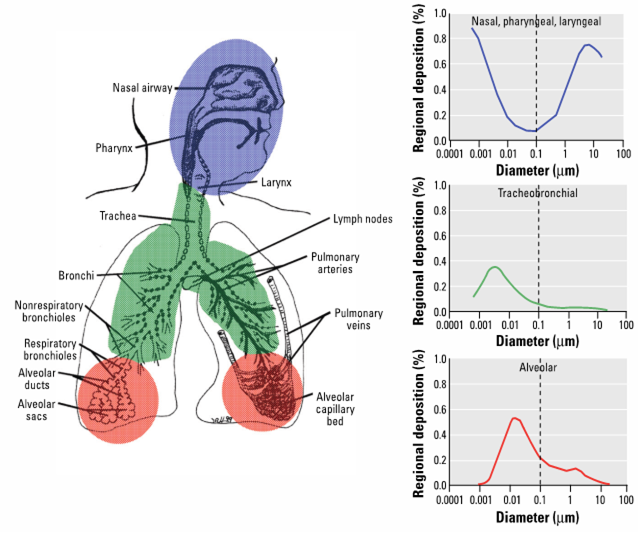 We are using special ceramics. - You may ask, why do we see such a potential in it?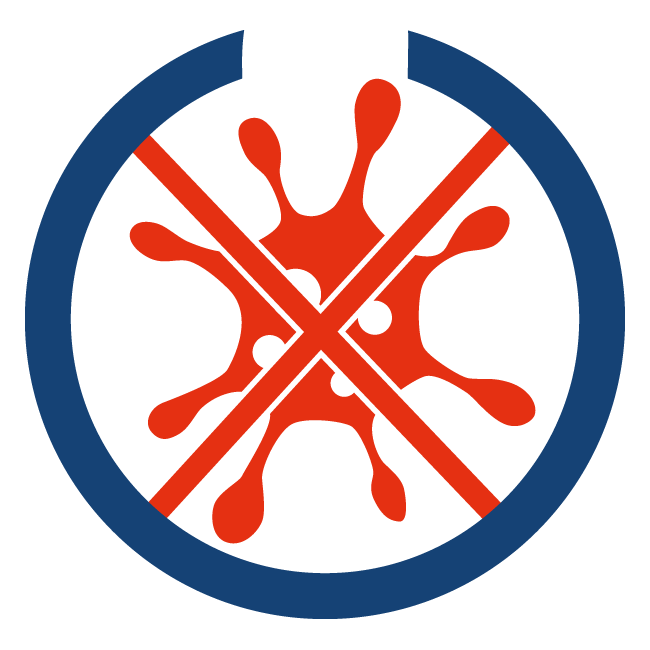 Typical antibiotics are of volatile nature; e.g. they are easily decaying with temperature. And numerous bacteria are becoming insensitive to antibiotics, e.g. MRSA.
Alternative aproachtes basing on (nano) silver ions are thus expanding although physicians need to preserve them as "the last bullet" in their reportoire against resitent bacteria. Copper ions have been demonstrating that bacteria can grow into insensitivity against this class of treatment. Thus silver ions is meant to be used with due dilligence and is not fit for a wide-spread use.
The special ceramics used by us have show great results against MRSA and other bacteria.
Moreover they have demonstrated their effect on viruses as well, including Influenza A (H1N1) and Bovine Corona Virus (BoCV).
A research project accompanied the start in 2014. This patented technology meanwhile allowed two new companies to launch successfully and numerous commercial partnerships have formed basing on the new class of products.