Hersteller:
Hersteller auswählen
Ergebnisse 1 - 9 von 1491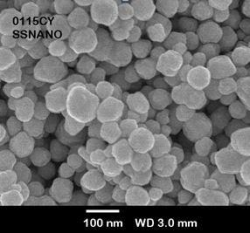 Silver nanoparticles, 99.95%, 100nm

A miracle of modern science on its way towards utilization ...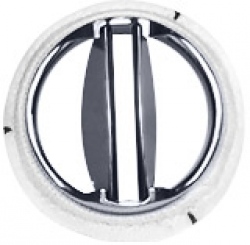 In order to offer a wide range of devices for ...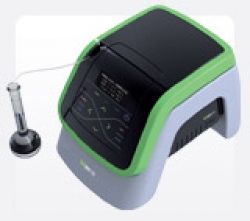 The PeCOD™ field portable unit is a light weight, battery ...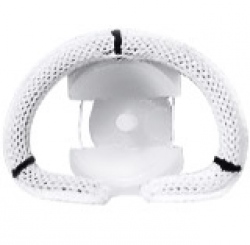 The prosthetic rings ROSCARD are intended for needs of ...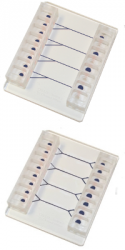 The VenaDeltaY1™ and VenaDeltaY2™ biochips contain ...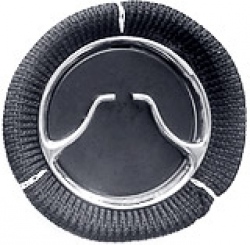 The mechanical 'MIKS' heart valves are produced according ...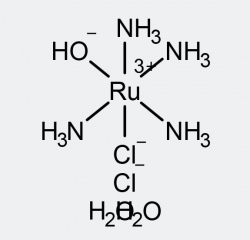 Sum Formula: H13Cl2N4ORu Molecular Weight: 257,90 ...
Brutto-Verkaufspreis:
2582,30 €
Netto-Verkaufspreis:
2170,00 €
Standardisierter Preis / kg: