Hersteller:
Hersteller auswählen
Ergebnisse 1 - 9 von 27

Bio / Health

is a vaccine that protects against the human influenza ...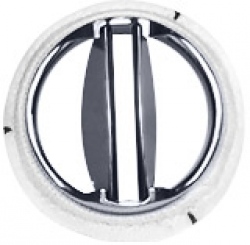 In order to offer a wide range of devices for ...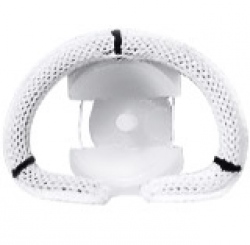 The prosthetic rings ROSCARD are intended for needs of ...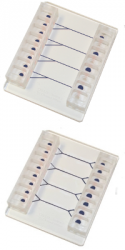 The VenaDeltaY1™ and VenaDeltaY2™ biochips contain ...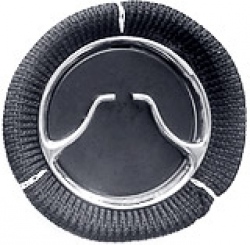 The mechanical 'MIKS' heart valves are produced according ...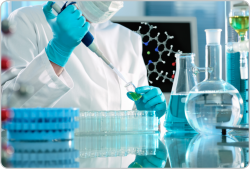 Simulations in the field of material development, material ...

is a gene therapy preparation for detoxification therapy.

is a genetic drug for the treatment of amyotrophic lateral ...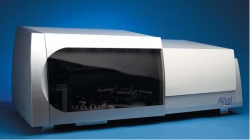 «Alisei Q.S.» is a high-speed completely automatic open ...