Nanobay is the first global online nanotechnology platform. Nanobay connects worldwide - multinational companies, small and medium sized enterprises, start-ups, institutes, suppliers, vendors, buyers, scientists and you. Looking for nanotechnology products or enabling new technologies, nanobay is the place for you. Safe time and money. Grow in partnership with us and watch your business expand internationally. Nanobay gives you daily breaking news, trends, developments and career opportunities in the nano world. Nanobay is the only online platform listing all nanotechnology conferences and events worldwide. The fastest growing community and source for all your nano needs. With us the market comes to you.
nanobay - for nano needs!
This category mainly encompasses the nanotechnology products and services used and applied in the automotive, aviation and aerospace industry. Products such as nanostructured metals, nano composites and various coatings are found under this category.
Hersteller:
Hersteller auswählen
Ergebnisse 1 - 7 von 7

Automotive / Aviation / Aerospace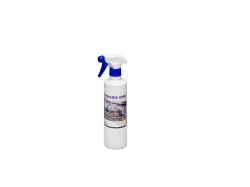 TECNADIS GWR is a novel rain –repellent specifically ...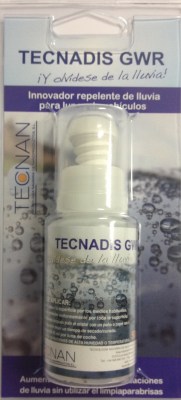 TECNADIS GWR is a novel rain –repellent specifically ...
Brutto-Verkaufspreis:
9,65 €
Netto-Verkaufspreis:
9,65 €
Standardisierter Preis / kg: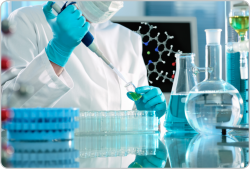 Simulations in the field of material development, material ...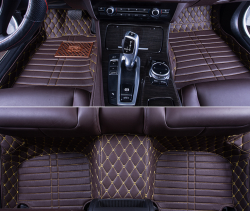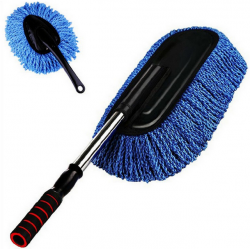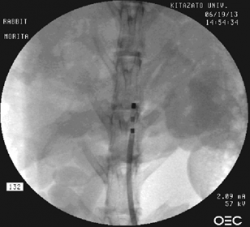 We manufacture precision springs for industrial machinery, ...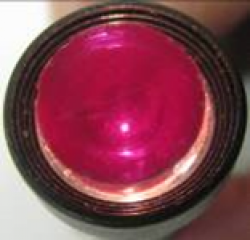 New types of composite filters made from zeolite glass with ...