Nanobay is the first global online nanotechnology platform. Nanobay connects worldwide - multinational companies, small and medium sized enterprises, start-ups, institutes, suppliers, vendors, buyers, scientists and you. Looking for nanotechnology products or enabling new technologies, nanobay is the place for you. Safe time and money. Grow in partnership with us and watch your business expand internationally. Nanobay gives you daily breaking news, trends, developments and career opportunities in the nano world. Nanobay is the only online platform listing all nanotechnology conferences and events worldwide. The fastest growing community and source for all your nano needs. With us the market comes to you.
nanobay - for nano needs!
The cosmetics industry is one of the present major consumer industries where the use of nanotechnology is relatively more popular. Cosmetic products such as anti-aging creams using nanogold particles can be found under this category.
Manufacturer:
Select manufacturer
Results 1 - 9 of 43

Cosmetics

Nanometer chip, developed based on the physiological ...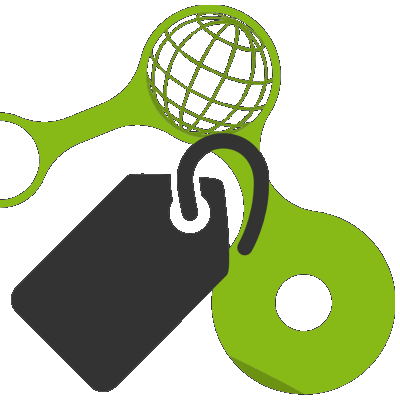 利用纳米技术,通过陶瓷雾化片的高频谐振,将液态水分子结构打散而产生自然飘逸的水雾,直径大小比皮肤毛孔直径小百倍,能轻易进
Price / COM_VIRTUEMART_UNIT_SYMBOL_: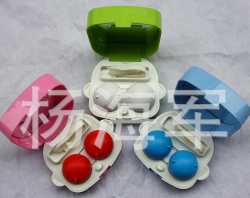 Nano Contact Lens Cleaner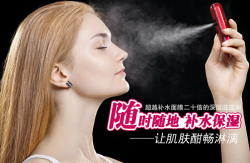 Naono facial sprayer with Host, USB charging cable, storage ...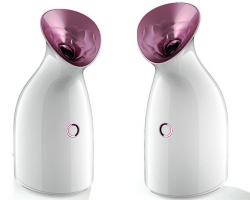 Nano facial sprayer, 1.2 kg, 24.5 cm, from ABS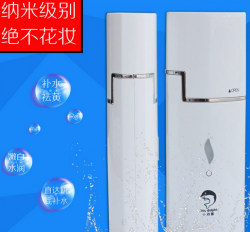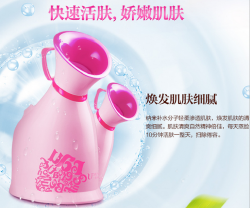 Nano facial steamer producing negatively charged particles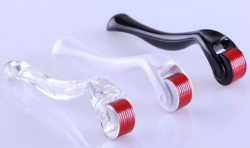 The microneedle therapy method is now very fashional in the ...