Manufacturer:
Select manufacturer
Results 1 - 9 of 19

Construction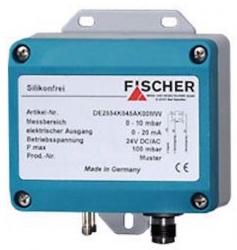 The DE25 is a differential pressure transmitter with a ...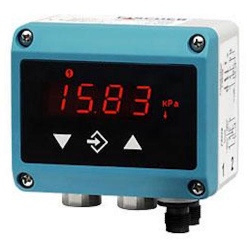 Digital Differential Pressure Transmitter / Switch for ...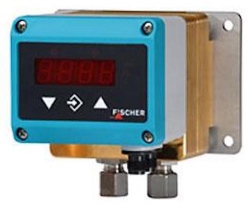 Display and switching device for measurement of ...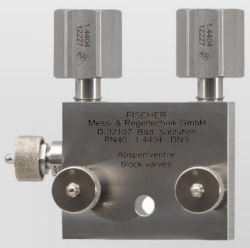 Fitting for connection and commissioning of ...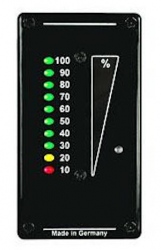 The LED Tank Display EA01 is developed especially to fit ...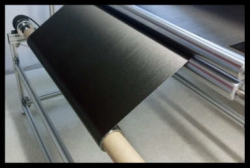 Epoxy basesd products produced from an solvent-based epoxy ...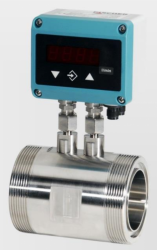 The device serves to measure the flow of nonaggressive ...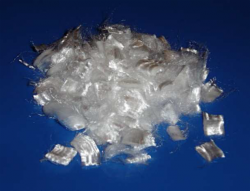 Kalcifil Mikro/Nano is an advanced type of modified ...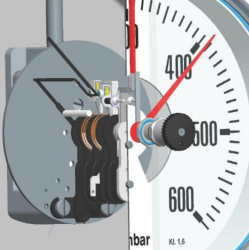 Output signal: switch Accessories: contact protection ...