Nanobay is the first global online nanotechnology platform. Nanobay connects worldwide - multinational companies, small and medium sized enterprises, start-ups, institutes, suppliers, vendors, buyers, scientists and you. Looking for nanotechnology products or enabling new technologies, nanobay is the place for you. Safe time and money. Grow in partnership with us and watch your business expand internationally. Nanobay gives you daily breaking news, trends, developments and career opportunities in the nano world. Nanobay is the only online platform listing all nanotechnology conferences and events worldwide. The fastest growing community and source for all your nano needs. With us the market comes to you.
nanobay - for nano needs!
Manufacturer:
Select manufacturer
Results 1 - 9 of 456

Bio / Health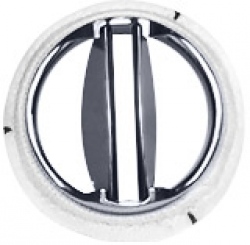 In order to offer a wide range of devices for ...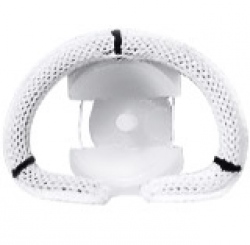 The prosthetic rings ROSCARD are intended for needs of ...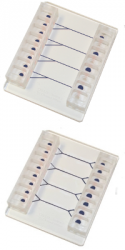 The VenaDeltaY1™ and VenaDeltaY2™ biochips contain ...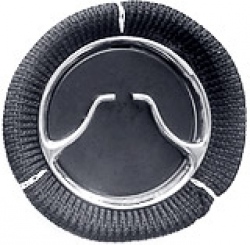 The mechanical 'MIKS' heart valves are produced according ...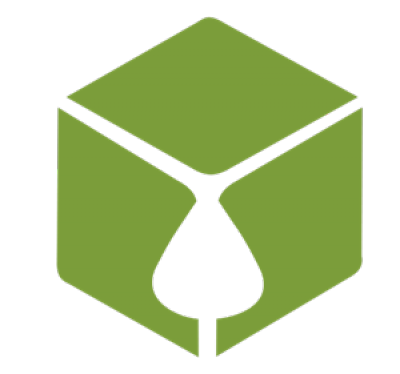 6-Aminoquinoline-N-hydroxy-succinimidyl carbamate is ...
Sales price without tax:
5,89 €
Price / COM_VIRTUEMART_UNIT_SYMBOL_:

As an analog of the antitumour and antiviral naturally ...
Sales price without tax:
0,89 €
Price / COM_VIRTUEMART_UNIT_SYMBOL_: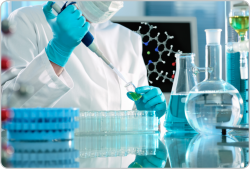 Simulations in the field of material development, material ...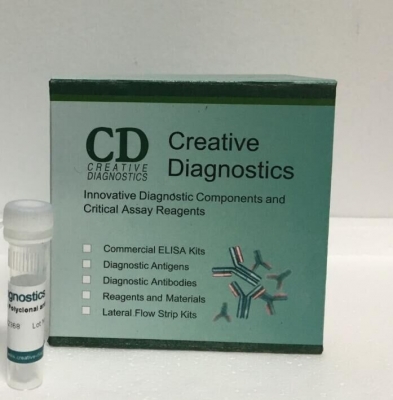 MAb to AdiponectinMonoclonal Antibody to Human Adiponectin.
Sales price without tax:
1,00 €
Price / COM_VIRTUEMART_UNIT_SYMBOL_: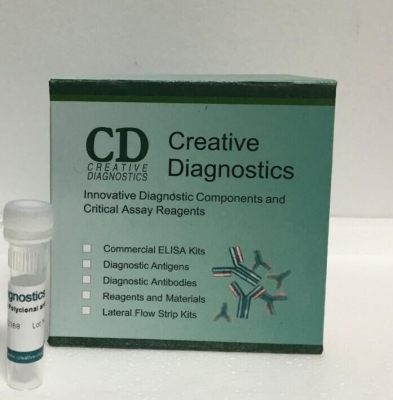 Human Anti-ALEMTUZUMAB for ELISA
Sales price without tax:
1,00 €
Price / COM_VIRTUEMART_UNIT_SYMBOL_: